Ashler Lodge No. 121 has an extensive history of community involvement projects in the Bothell area. Be on the look out to participate in Bothell Family Campout, 4th of July Parade, Bikes for Books, 104th Street Clean up's, Music In the Park's, Night Out Against Crime, Safe Halloween, and River Days. Just to name a few.
Bothell 4th of July Parade 2019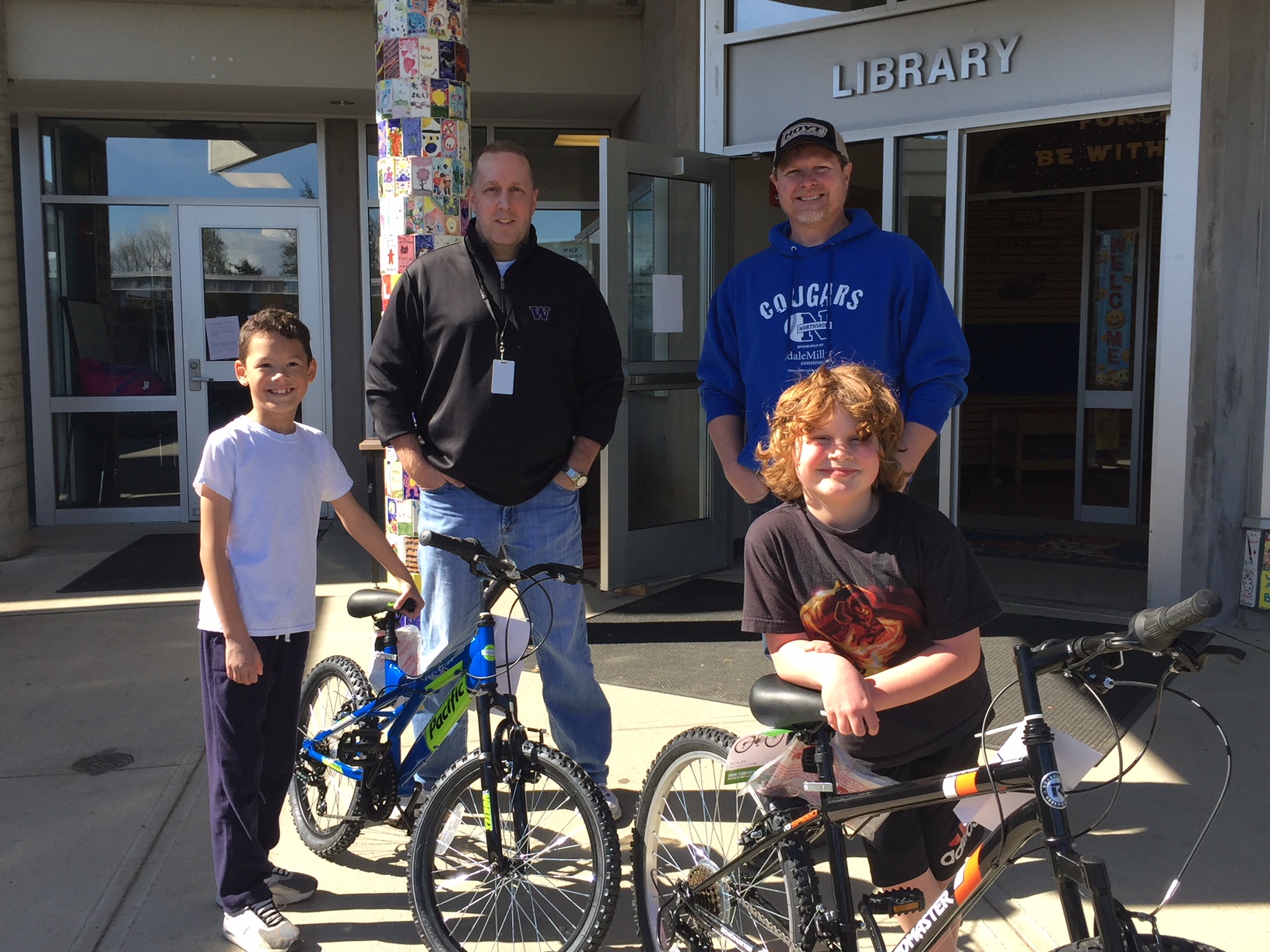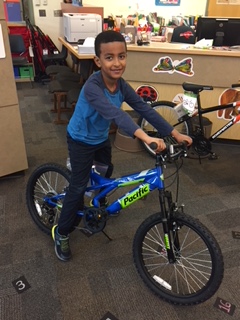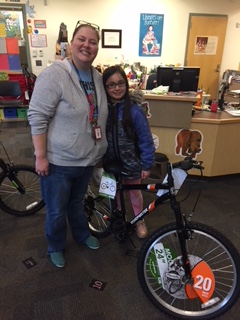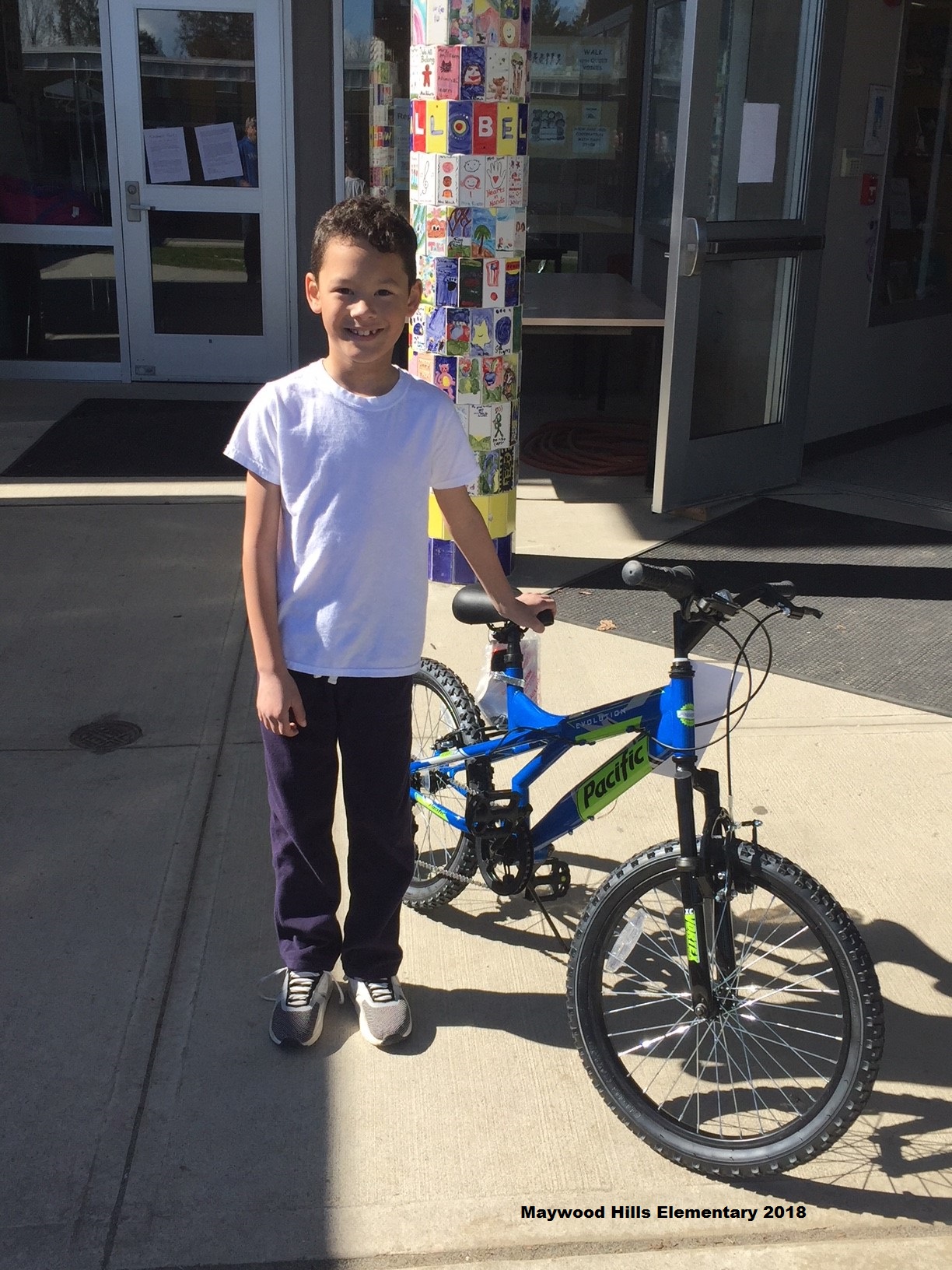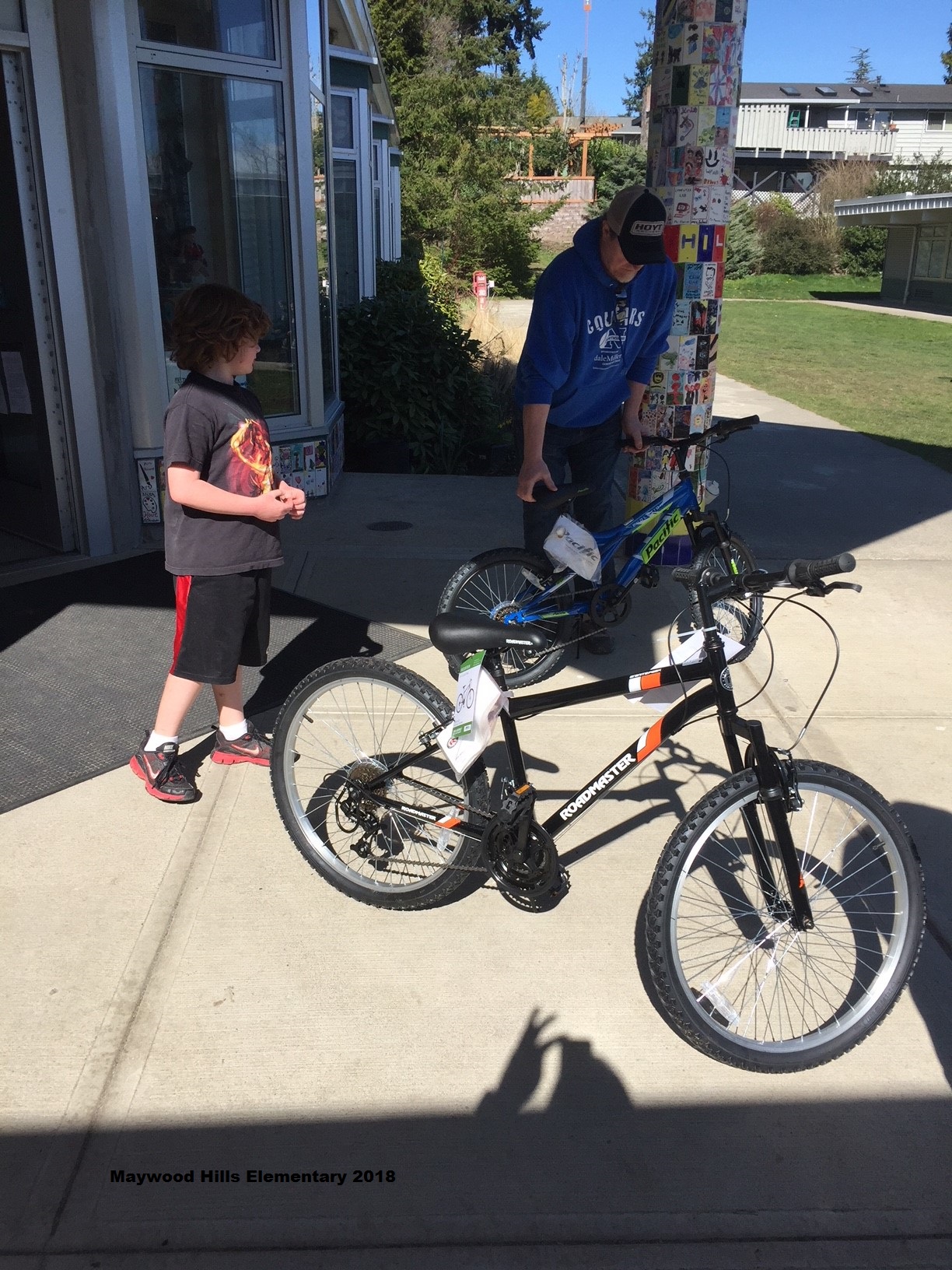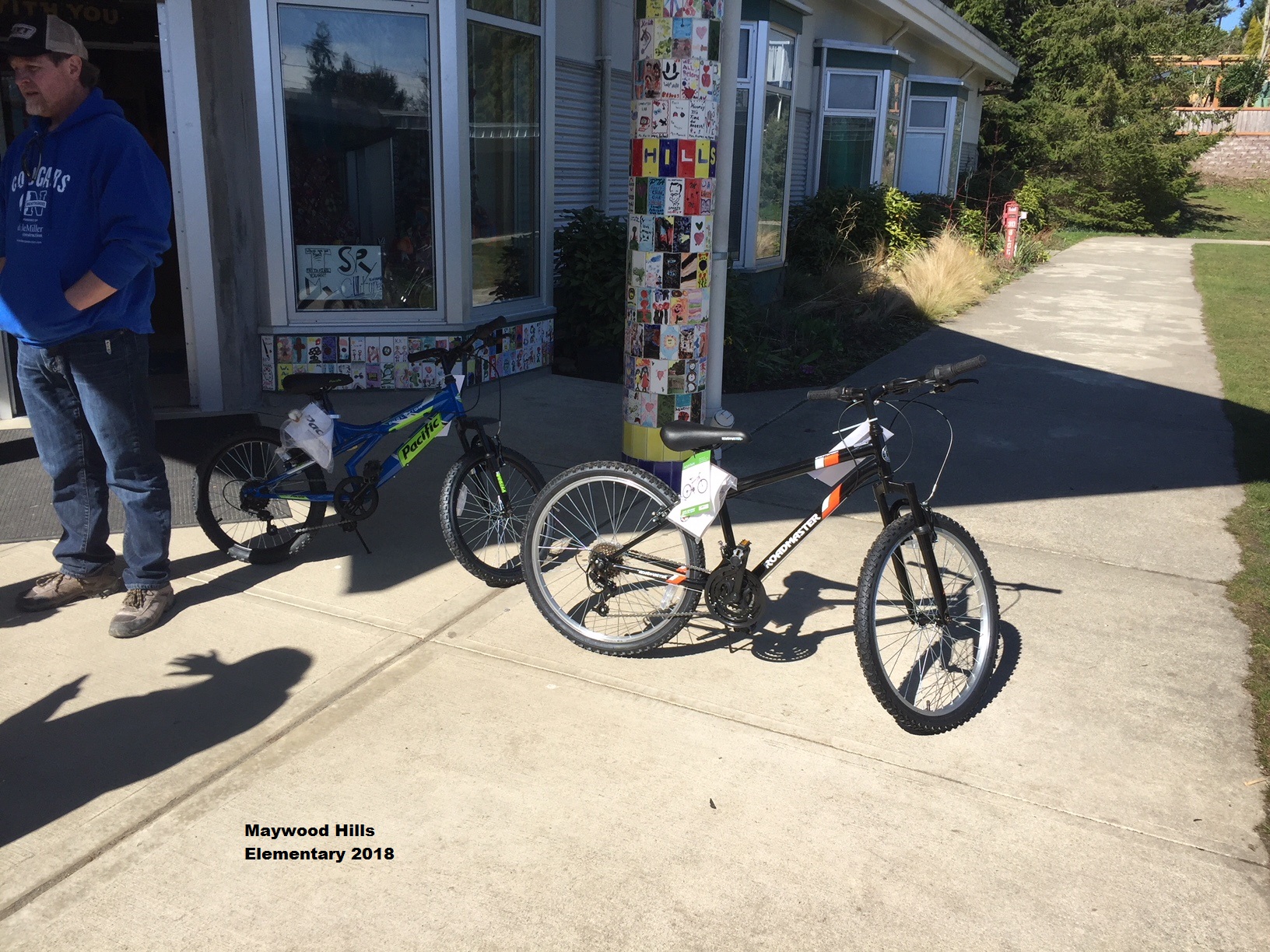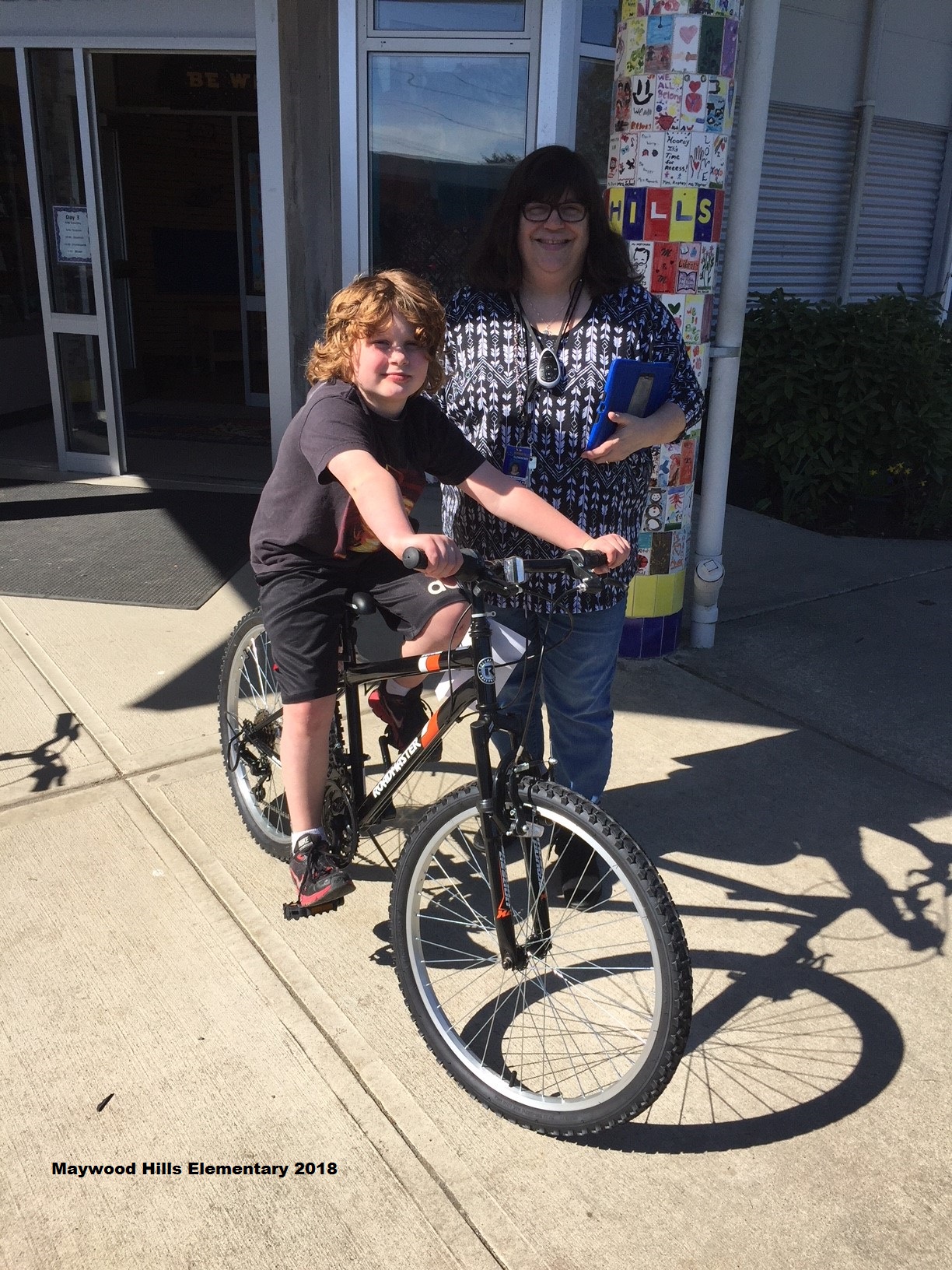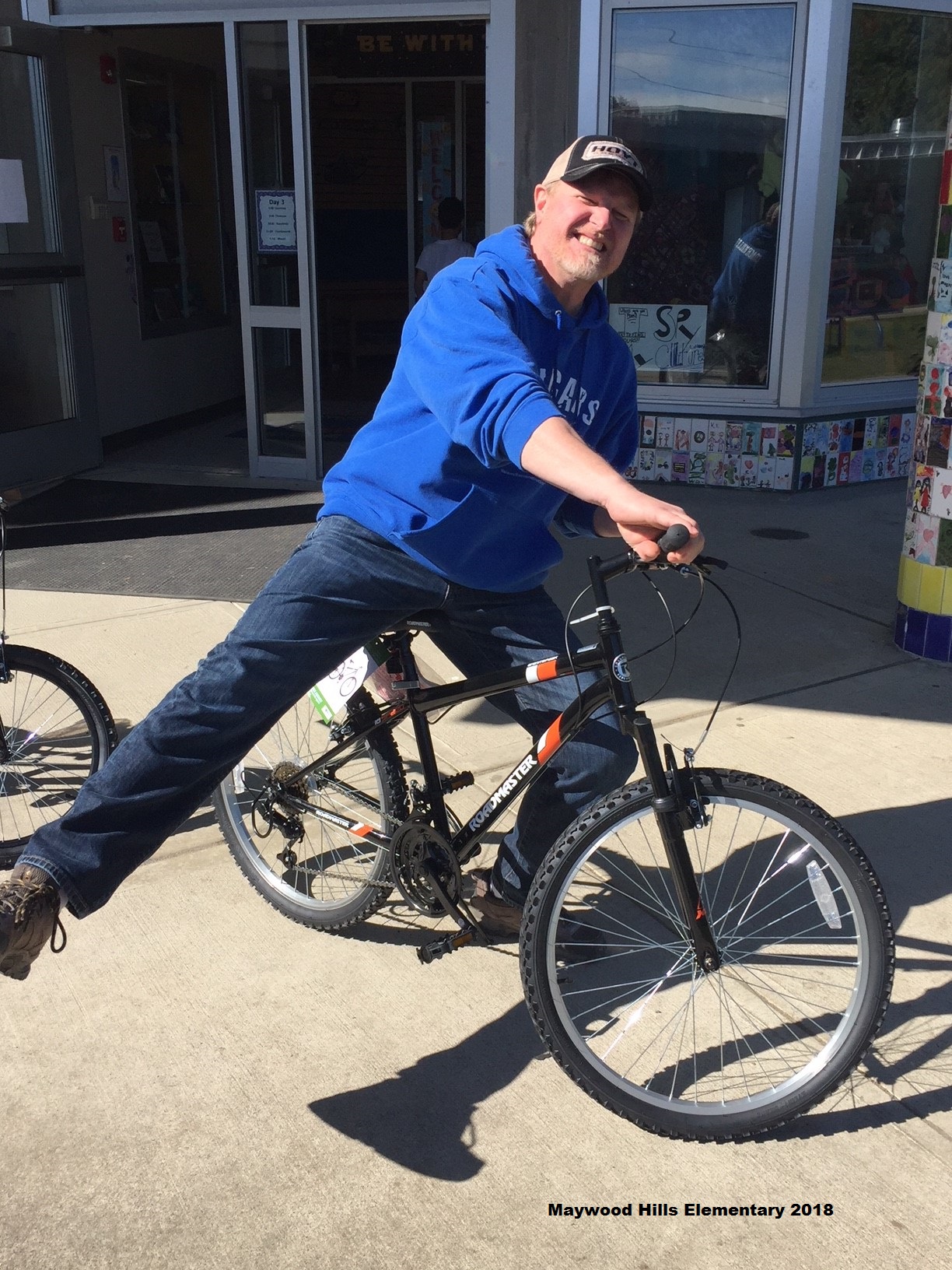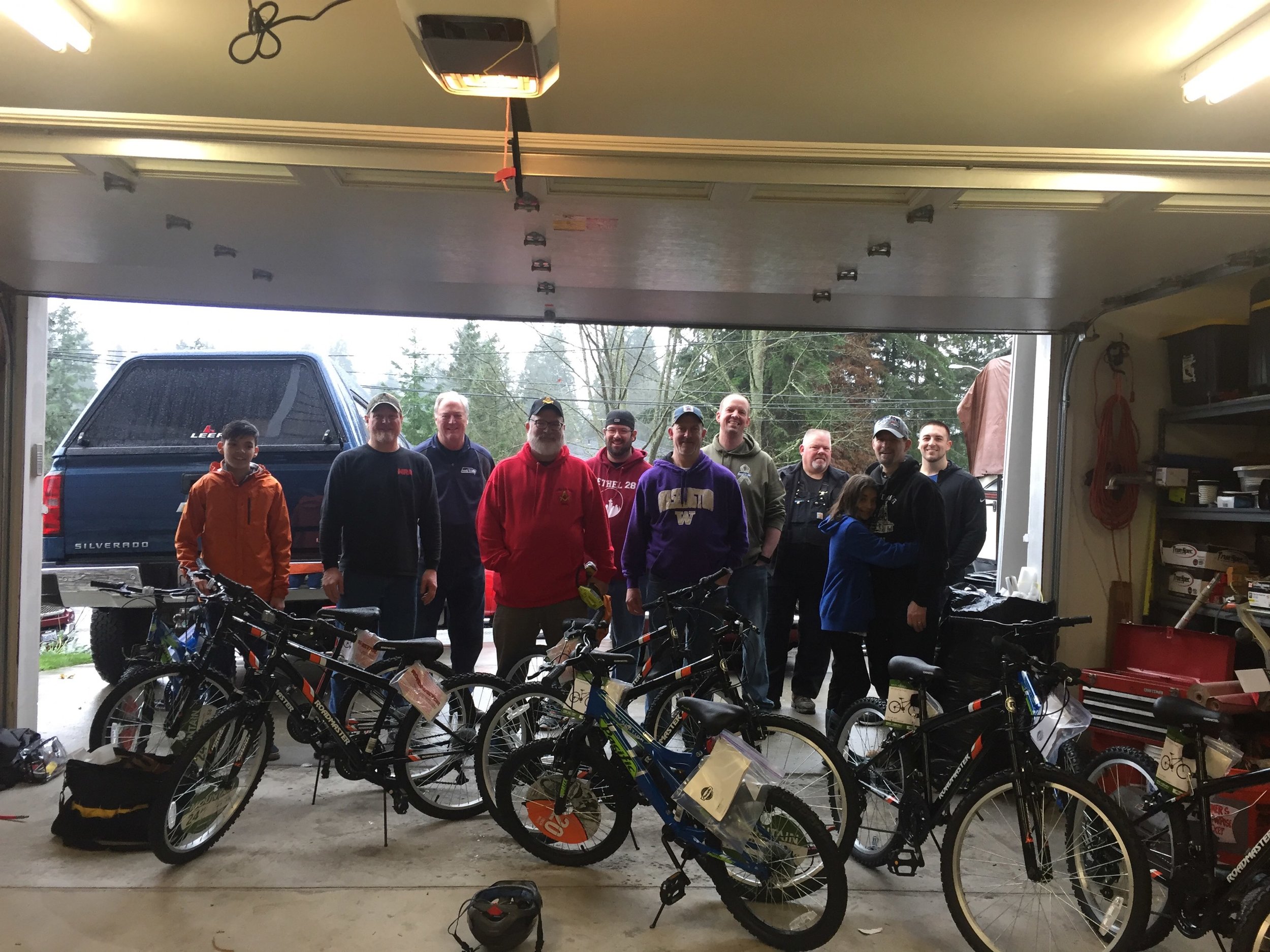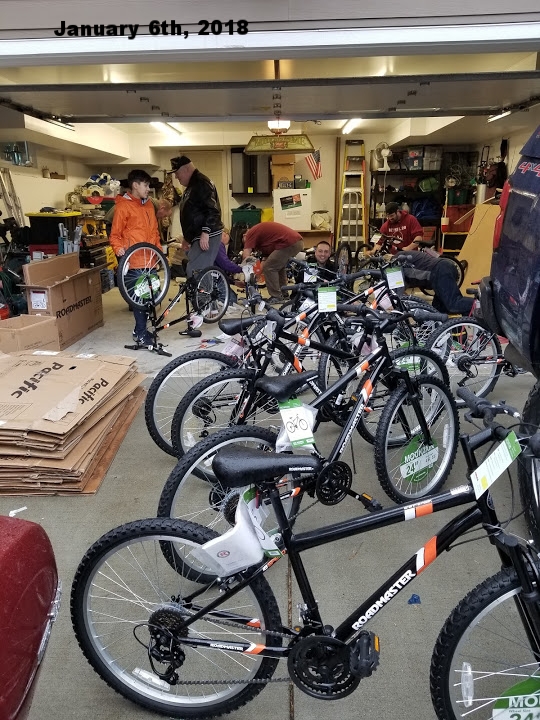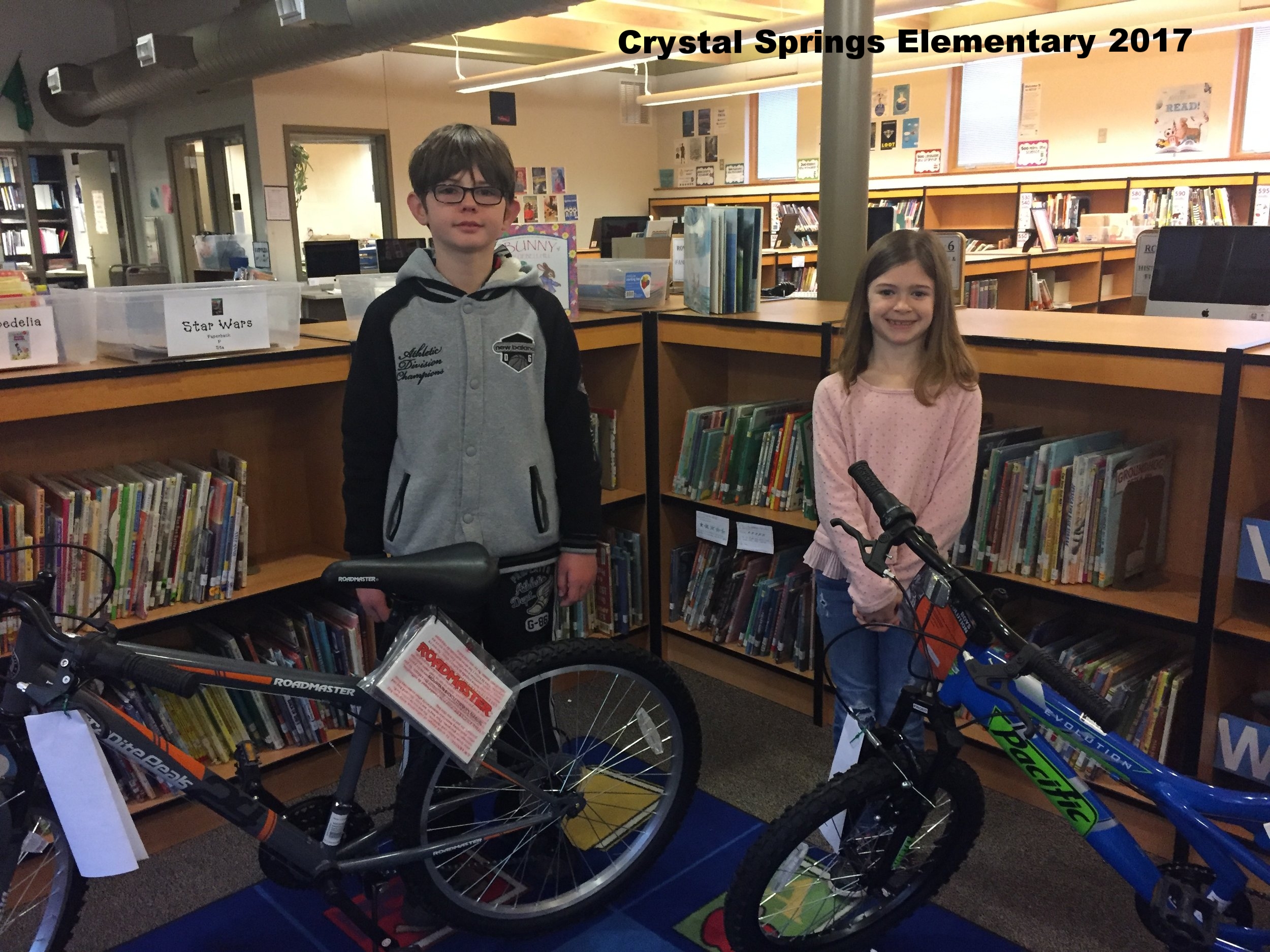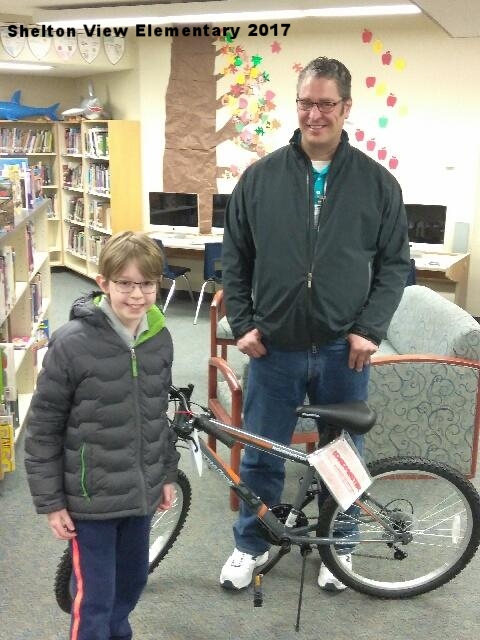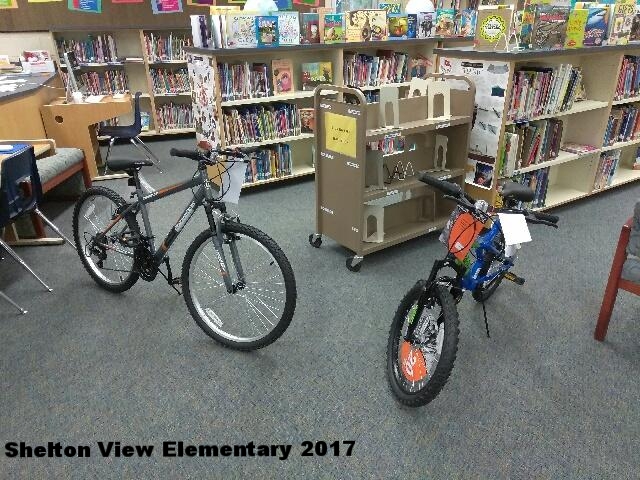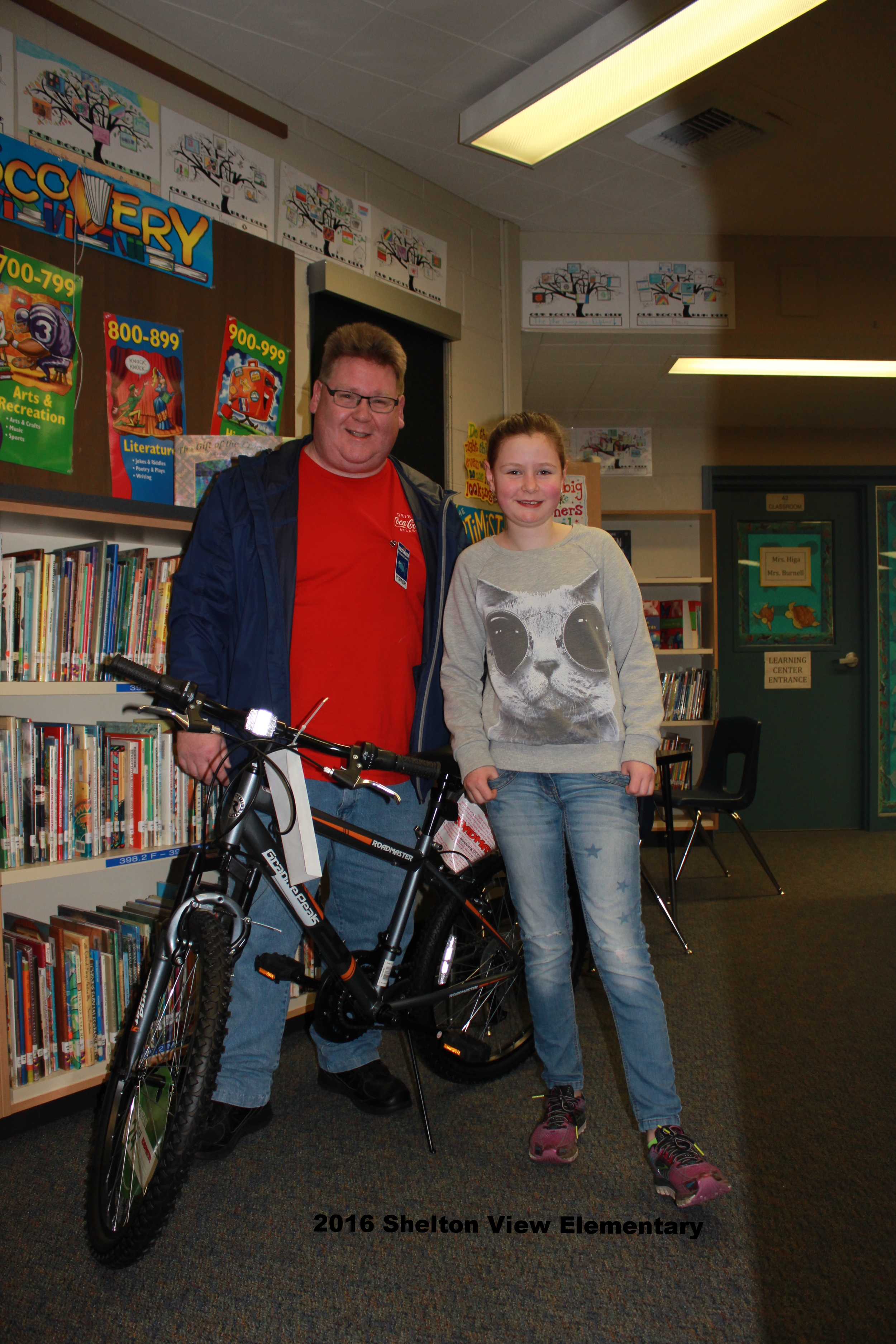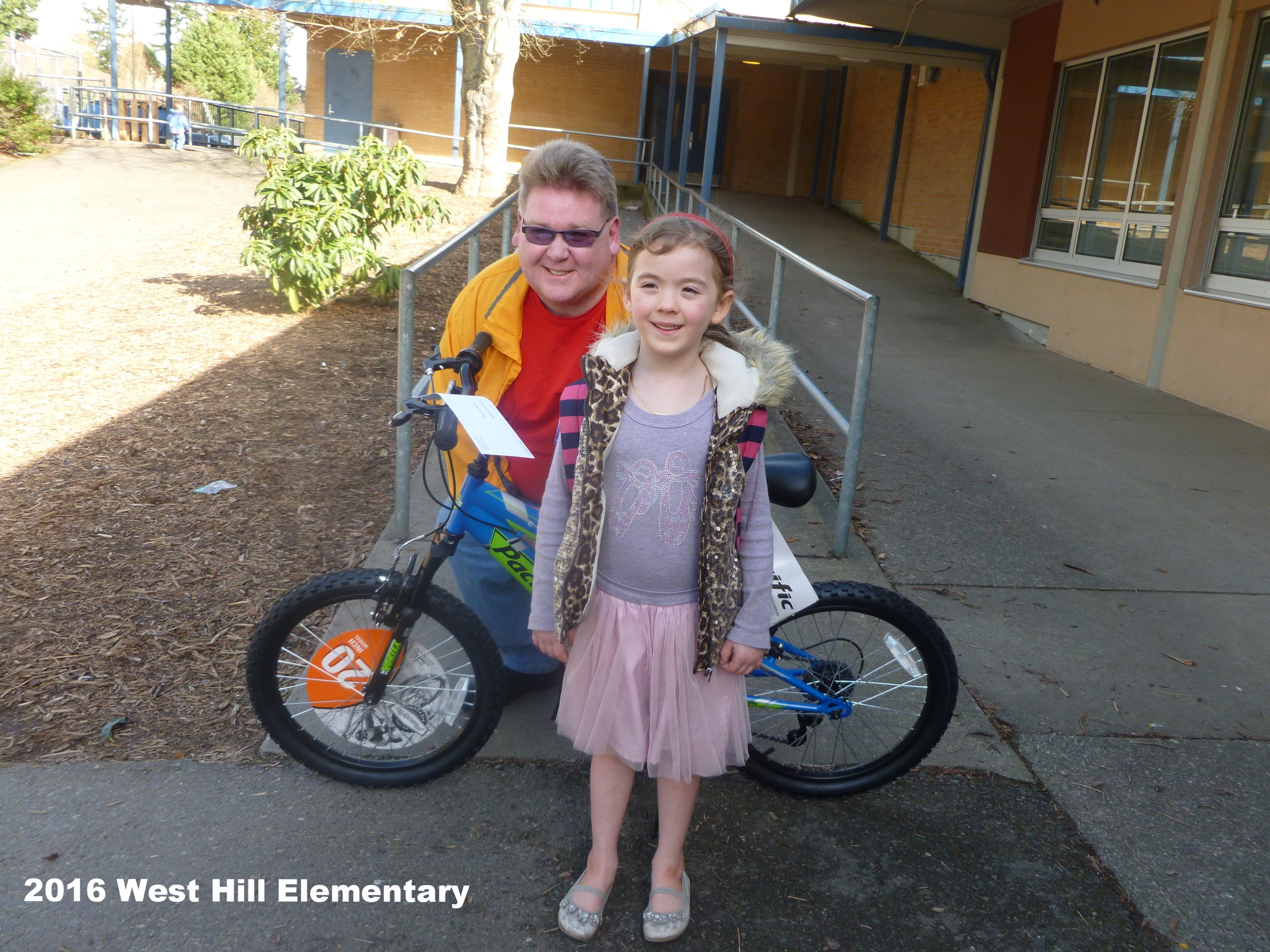 In support of local school reading programs, the nationwide Masonic "Bike for Books" program, awards bicycles, helmets and locks to elementary school students who have demonstrated reading proficiency according to their school's standards.
Bothell Music in the Park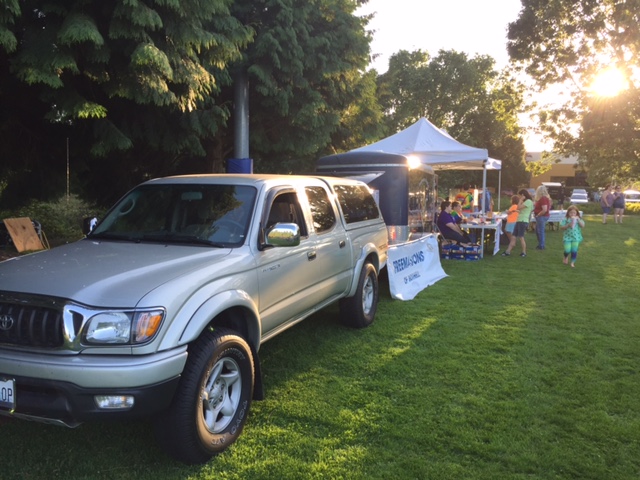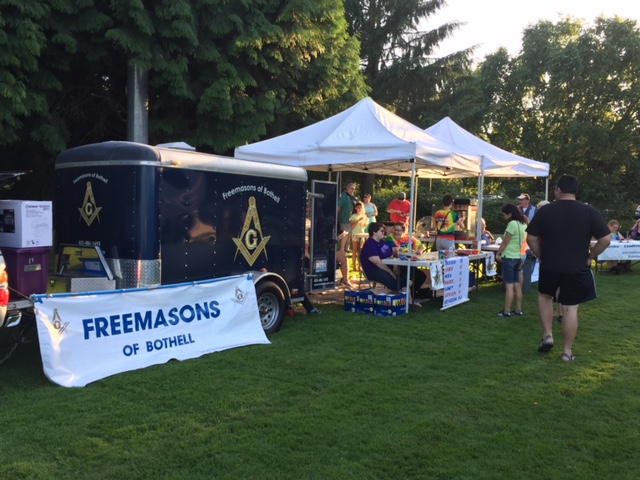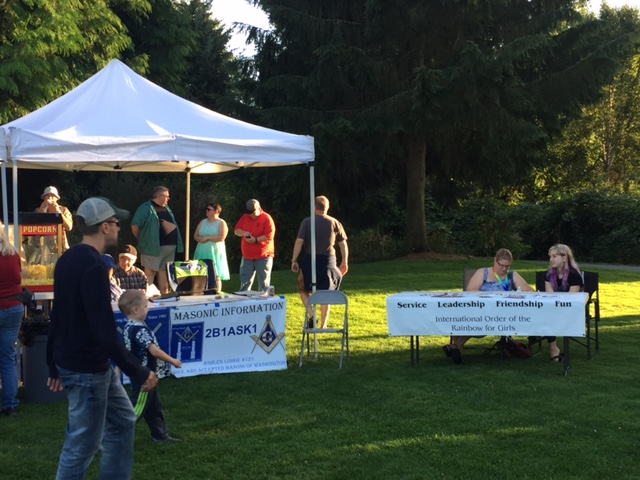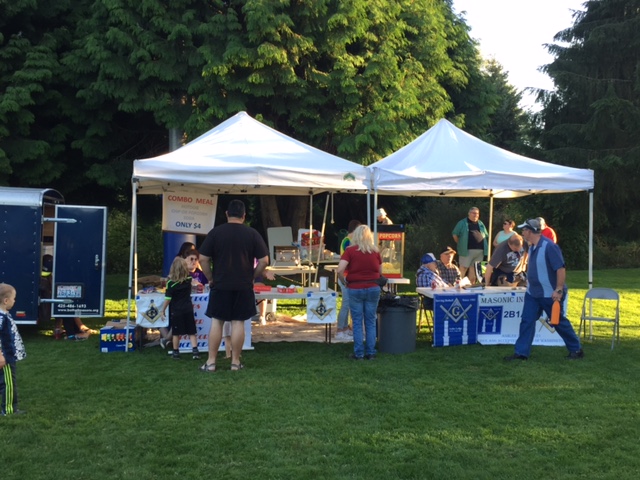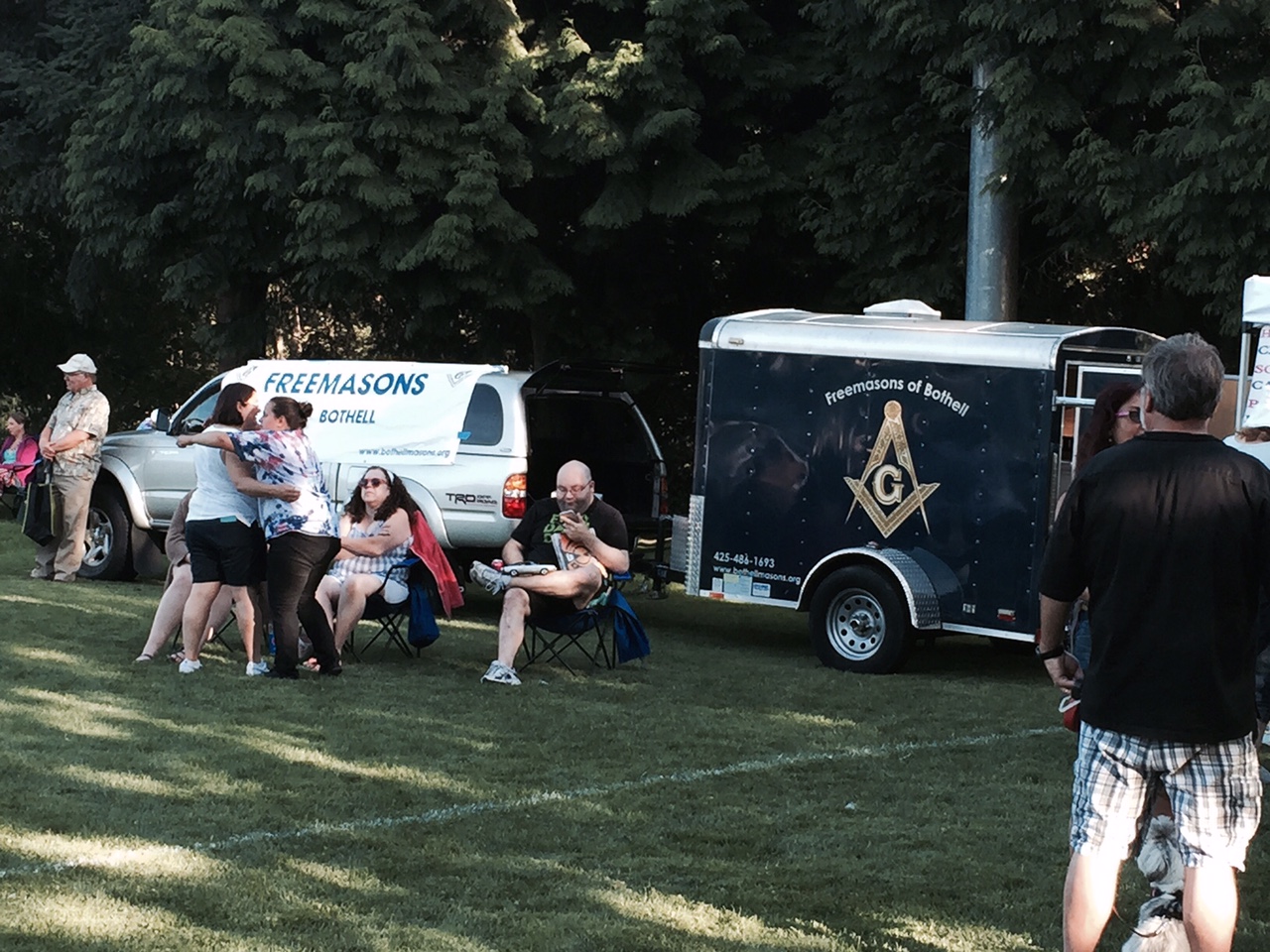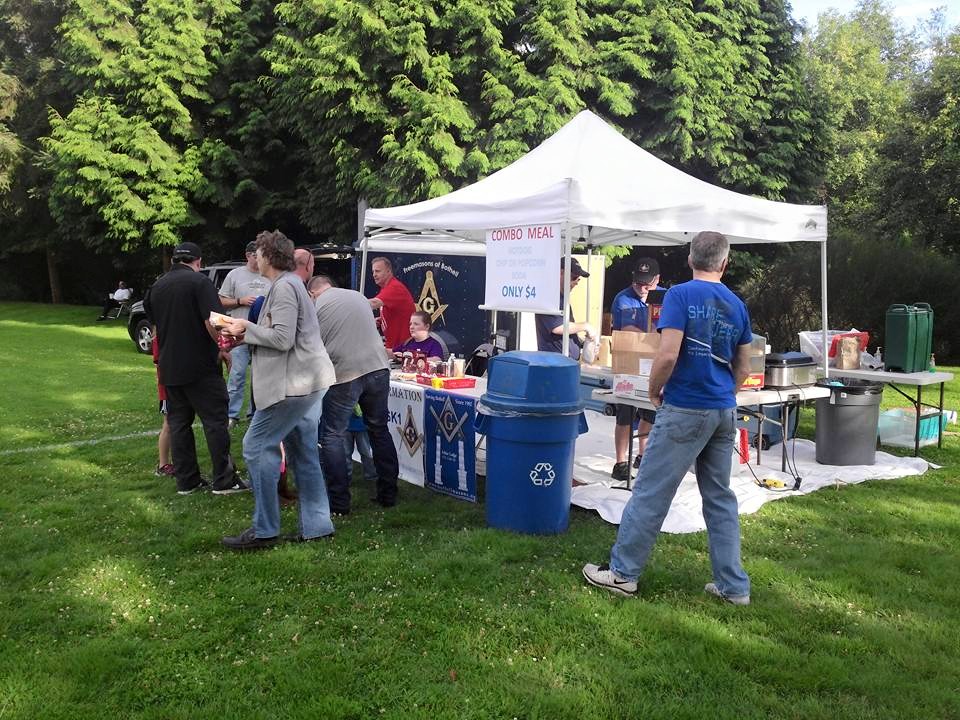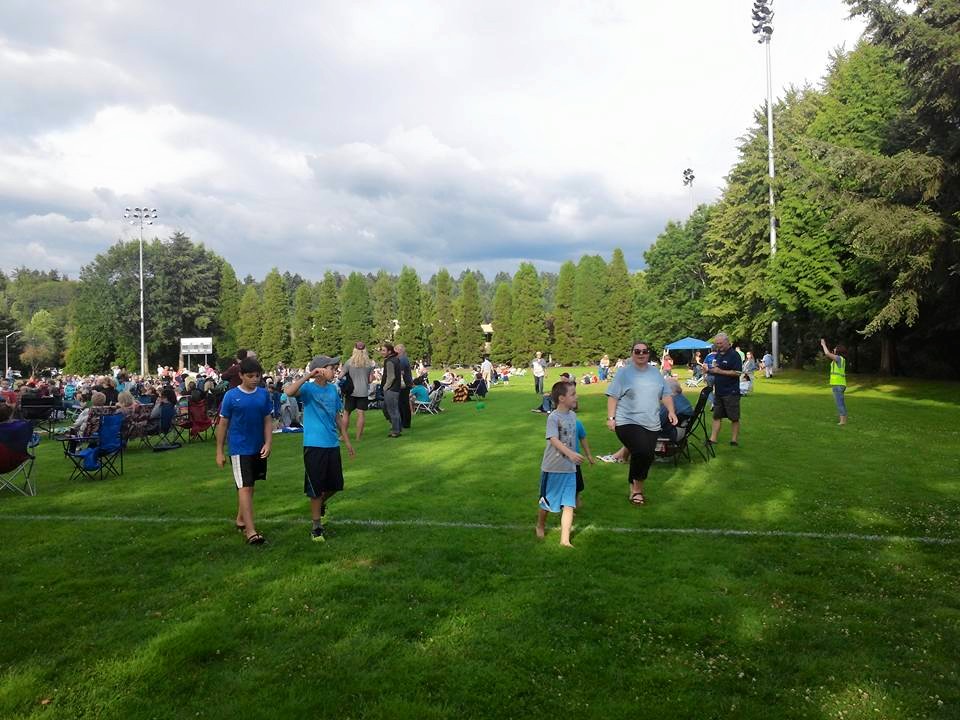 Music in the Park, which is held on every Friday during July and August @ 6:30 pm is a free event that the City of Bothell puts on every year. Ashler Lodge #121 runs a food booth and sponsors one night each year.
Ashler Street Clean Up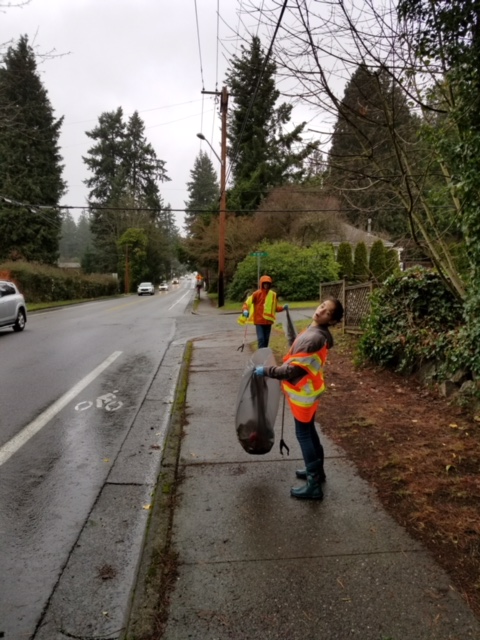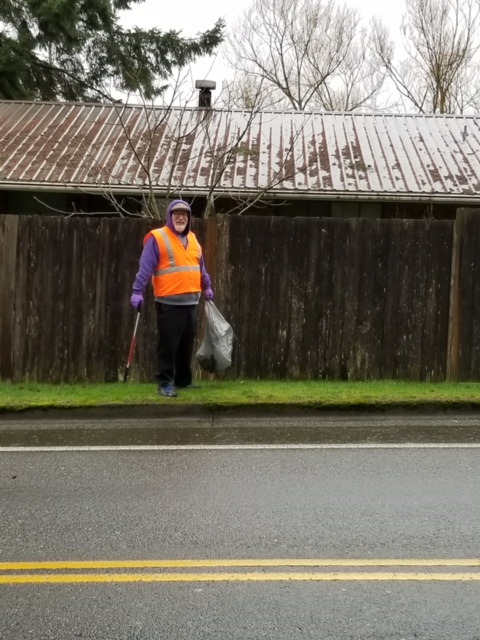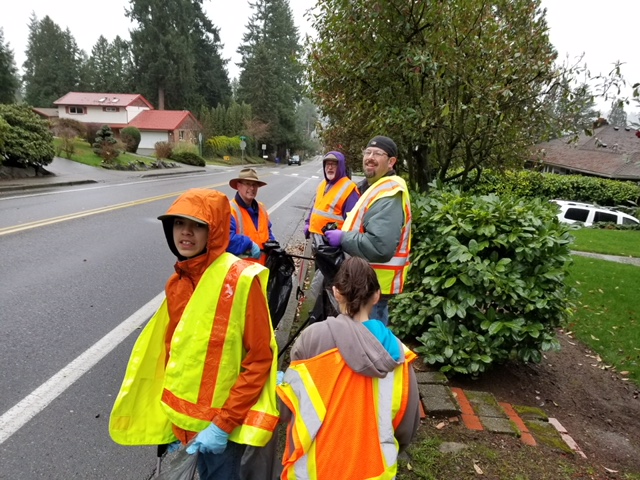 Four times a year, Ashler Lodge #121 cleans up 104th Ave. The mission of the Adopt a Street is to boost civid responsibility and community pride as well as to enhance Bothell's quality of life through clean streets and beautiful neighborhoods.
Bothell Community Dinner at the Bothell United Methodist Church
Ashler Lodge has taken on a quartlery dinner at Bothell's United Methodist Church where we serve anywhere between 55-65 members of the community.
Bothell Children's Concert Series 2017
Ashler Lodge was proud to sponsor the Bothell Children's Concert Series for 2017. Job's Daughter #77 and Rainbow Assembly #47 were both in attendance.
Ashler Scholarship Endowment to Cascadia Community College